Ready to use vertical solutions for various type of businesses
Browse through our case studies and discover how india internet ready solution helped companies
Ask your Questions & get answers from our experts
Over 15000 questions answered so far
We are proud to serve our clients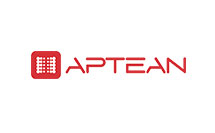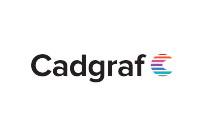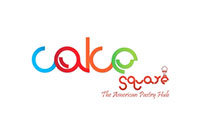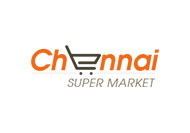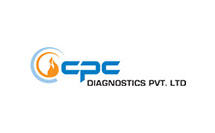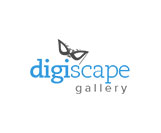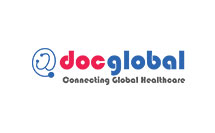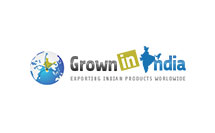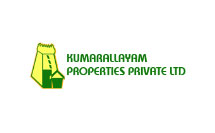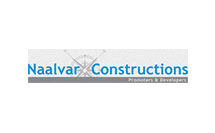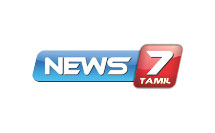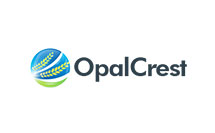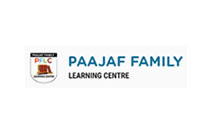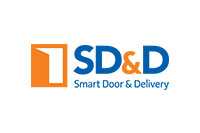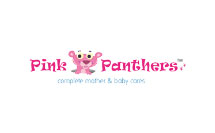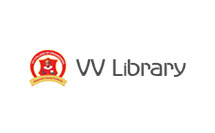 What we do
India Internet Ready offers effective WordPress Services and Solutions from small to big
enterprise business to grow their online business.
Custom Development Services
Other services that India Internet Ready can provide.
Digital Marketing
Every online business requires the right digital marketing strategy to develop, grow and succeed. We use a range of SEO and Social Media strategies that help your website to be positioned where you can be seen by your potential customers or clients. We treat your best interests as our best interests and build on result driven blueprints.
WordPress Support
Focus on your beautiful content, and let us handle the rest. It includes Premium hosting, Security, Backups and maintenance. We keep your site safe and automatically protect against attacks, monitor website, protects from brute force attacks, scans for malicious and backs up all your data. You shouldn't have to worry about data loss and hacking.
On Cloud
Host your website on a cloud like Amazon Web Services or Microsoft Azure. The cloud provider assumes complete responsibility for the hardware, and provides advanced functionality related to uptime, and security. We are completely responsible for your website deployed in the cloud.
"The overall work done by IIR is very useful for my business. They are interested many 3rd party web services and customized as our business process. I appreciate the way they are working and delivering the project".
- SmartDoor and Delivery
Thank you India Internet Ready ! They have tackled all aspects of our library project in a very short period of time. I have been working with them for sometime now, they are by far the best team I have ever worked with ! Thank you very much !
-VV library
"Great Team to work with, really attentive and react to request immediately. During the work process, they were very flexible and willing to try out various things according to my suggestions. Thanks to India Internet Ready."
- Aptean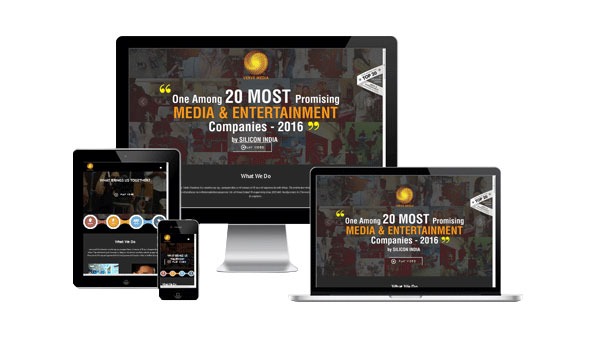 Discover how to make the most of your business using IIR with
our 90 days go live Guarantee
Request a Demo