Leading Open Source Professional Web Design & Development Services
We take care of your technology requirements, so you can focus on what you're good at. Be it a cms website, an online store, any custom web or mobile applications - we have helped many businesses like yours.
Applications we work on every day includes :
Customized Wordpress & Drupal themes and plugins for CMS, e-learning, Media websites
Integrated Woocommerce based online stores, market place
building Custom Mobile applications using Android, iOS
all things maintenance(e.g. Performance, Optimization, Security, Hosting, Cloud , Storage factors)
We are proud to serve our clients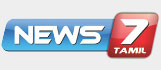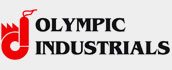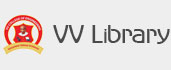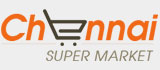 Why IIR
We have an In-house team of expert website designers and developers who have the technical & Creative expertise to deliver creative, cutting-edge solutions for web & mobile. Our developers are the ones you want to work with as they excel in all areas of their skill set and hence stay ahead of the curve. As a company this is what helps us stay fresh within this constantly evolving industry.
Hand-picked developers based in Chennai, India. Fair pricing - cost of development + 25% fixed service fee = Your Quote. Hourly rates for development range from USD $7 - $20 per hour.
website as a service
Development estimation will be based on project scope, complexity and urgency.
The fixed service fee, covers your satisfaction guarantee and all others comforts of being a client. Money back guarantee - should we ever not satisfy your needs. Prompt response - dedicated online support desk 24/7.
Frequently Asked Questions
What are the Services you offer?
Customized Wordpress, Drupal and all Open Source products for CMS, e-learning, Media domains. Integrated Woocommerce based Online Stores, Market place.
Building Custom mobile applications using Android, iOS.
Website Maintenance - Performance, Optimization, Security, Hosting, Cloud , Storage.
Do you do e-commerce websites?
Yes, we do. we provide following features...
1) Home Page, Products, Shop Now Page, Contact Us Page etc..
2) Admin section: Inventory Management, Order Management, Upload Products, Payment Gateways etc..
3) User Section: User profile, Order history, Content Management System and more..
What if I want to add new functionality in the website is it included in support?
We classify changes in to two categories.
Standard Support : Bugs, Issues, Clarifications, Data Fixes, User Training, and Administration, Configurations, Job Scheduling, Documentation activities and general activities will be covered under standard support.
Premium Support : Scope/Change Request, Enhancements, Integrations, Extensions, Plug-in activities will be covered under premium support. These changes involve Code/SQL/Script/UI changes to meet the new requirements.
Do you provide Training after Website goes live?
Do you provide support, once we go live?
Yes, we do. We have a dedicated team of engineers who provide support using our ticketing system.
Learn more! Check out our full IIR FAQ page.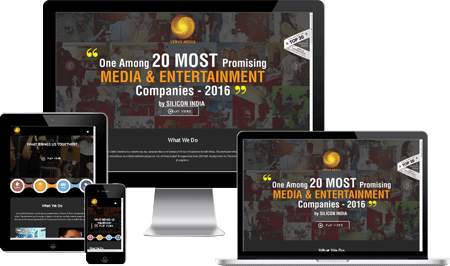 Discover how to make the most of your business using IIR with
our 90 days go live Guarantee
Request a Demo